Our patients at COGENT are individuals, with different boundaries to healing and different lifestyles to accommodate their healing. We consider your unique wide-ranging personal factors and incorporate relevant services when designing your customized treatment plan and your lifestyle.
Chronic Health Conditions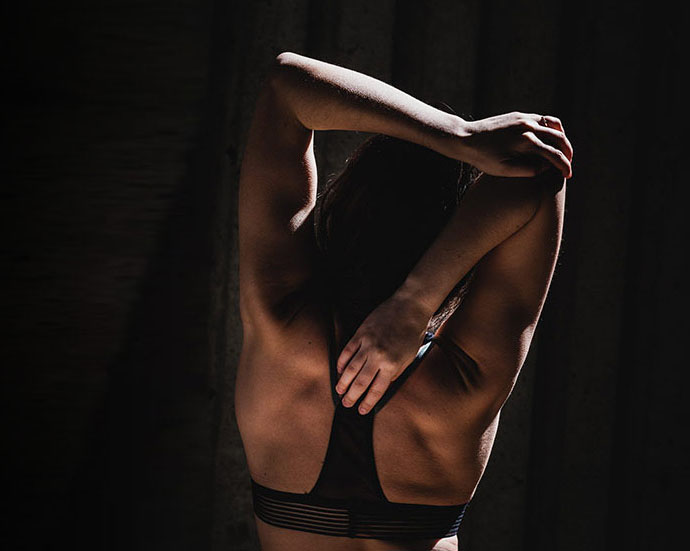 We coordinate with your surgeon or current care team to make your recovery as streamlined and comfortable as possible.
Cogent Health offers a revolutionary approach to tackling men's health issues, with discretion and ease.